Rotary Die Cutting Systems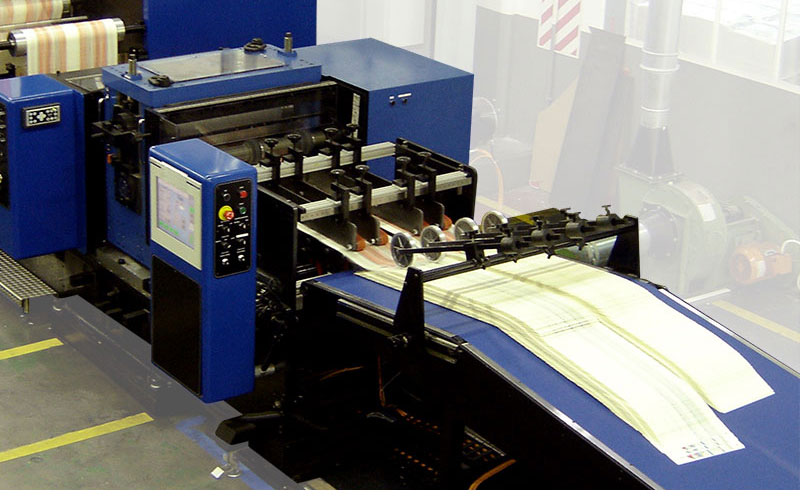 CPS believes that customers "expect more" from their folding carton converting. The CP and LP series of die cutting and delivery system offer just that! We have taken unnecessary complexities out and added real-world user friendly features that make our die cutting systems shine.
Ideal for nutraceutical, pharmaceutical, food, tabacco and general consumer goods, CPS's complete converting systems are a compliment to sheetfeed offset printers that want to improve their profit margins and convert their products in a single pass.
Our die cutting systems supports all types of rotary die tooling - solid rotary pressure, solid crush cut, flexible rotary pressure, and flexible crush cut. With the ability to cut, crease, and emboss using a single station, the converting possibilities are endless.
CPS has also retrofitted many customers with our die cutting and delivery system on both old model CPS presses (Arpeco's) as well as other press manufacturers like Chambon.